SOME ADDITIONAL PROJECTS
Click on the images or watch the videos to find out more about each project.
LCB Prize for my work 'Ruins' is a year long exhibition in the organisation's Courtyard Room.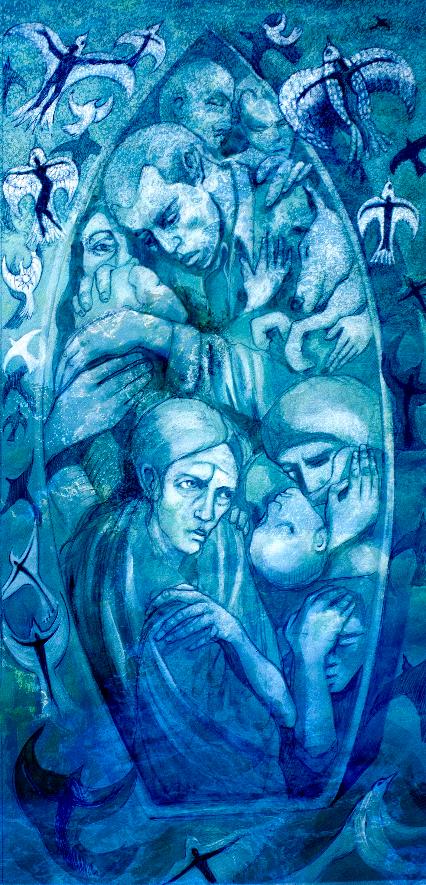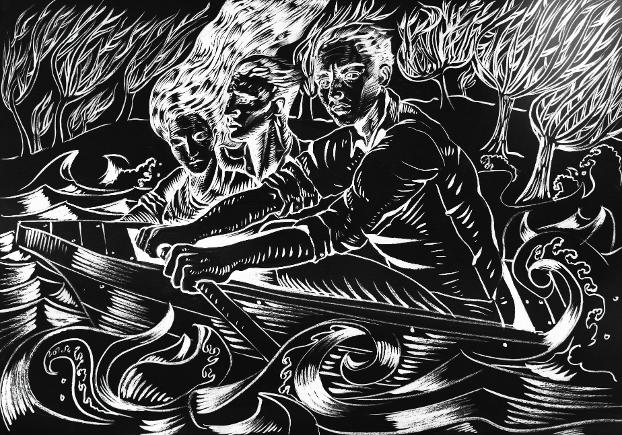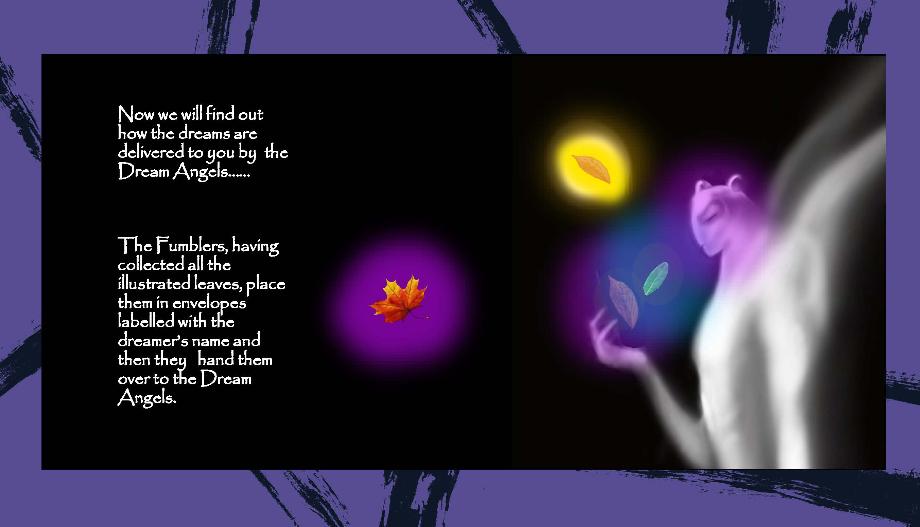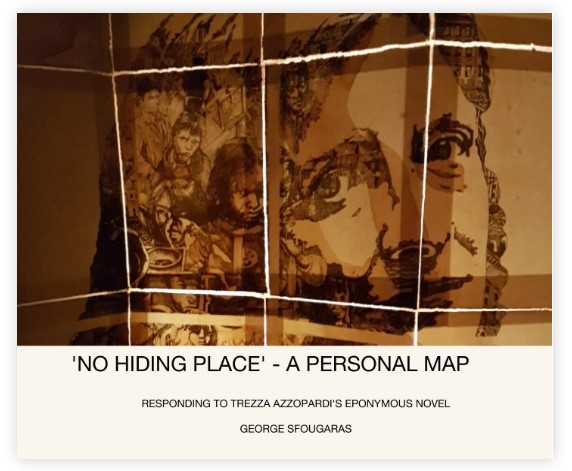 2017 DIGITAL LITERARY MAP OF WALES COMMISSION
I was fortunate to be selected as one of a number of artists that would be commissioned to respond through art to certain books that are considered significant in the Literary Landscape of Wales and its Borderlands.
This is my personal response to the Digital Literary Atlas of Wales and its Borderlands Project, organised and co-ordinated by Dr Jon Anderson, Lecturer in Human Geography, Cardiff University and Dr Kieron Smith Research Associate School of Geography and Planning, Cardiff University. You can follow the process on my blog by clicking on the link below the image of the work.
2021 'LOCKDOWN' RECORDING A SENSE OF ISOLATION FOR POSTERITY
March 2021 Large linoleum relief print exploring aspects of life during lockdown. Process video also available here:
https://vimeo.com/815870678 and
Cultural Geography and History are significant sources of inspiration as well as broader global events at the intersection of politics, geography and religion. My current work explores lost or undervalued histories with the outcomes expressed as paintings, pen and ink drawings, prints or books.
I tend to work in themes. In the 'Talisman Trilogy' I explore how time and cultural beliefs interact and evolve, sometimes resulting in harmony and other times conflict. In the series the 'Songs from my Father' prints I allude to the state of the world, incongruously juxtaposing innocuous images with mass migration and human conflict. In 'Personal Maps', I explore how emotions, geography and history can be narrated and 'mapped' within the same piece of work, accruing several layers of meaning.
Some of my subjects are people and places that I have known or that speak to me on a spiritual level. I use materials which are of significance to the sitter and occasionally my works have objects concealed within.
George Sfougaras is the coordinator of the international Focus on Identity Collective. (Click on the logo below to be redirected).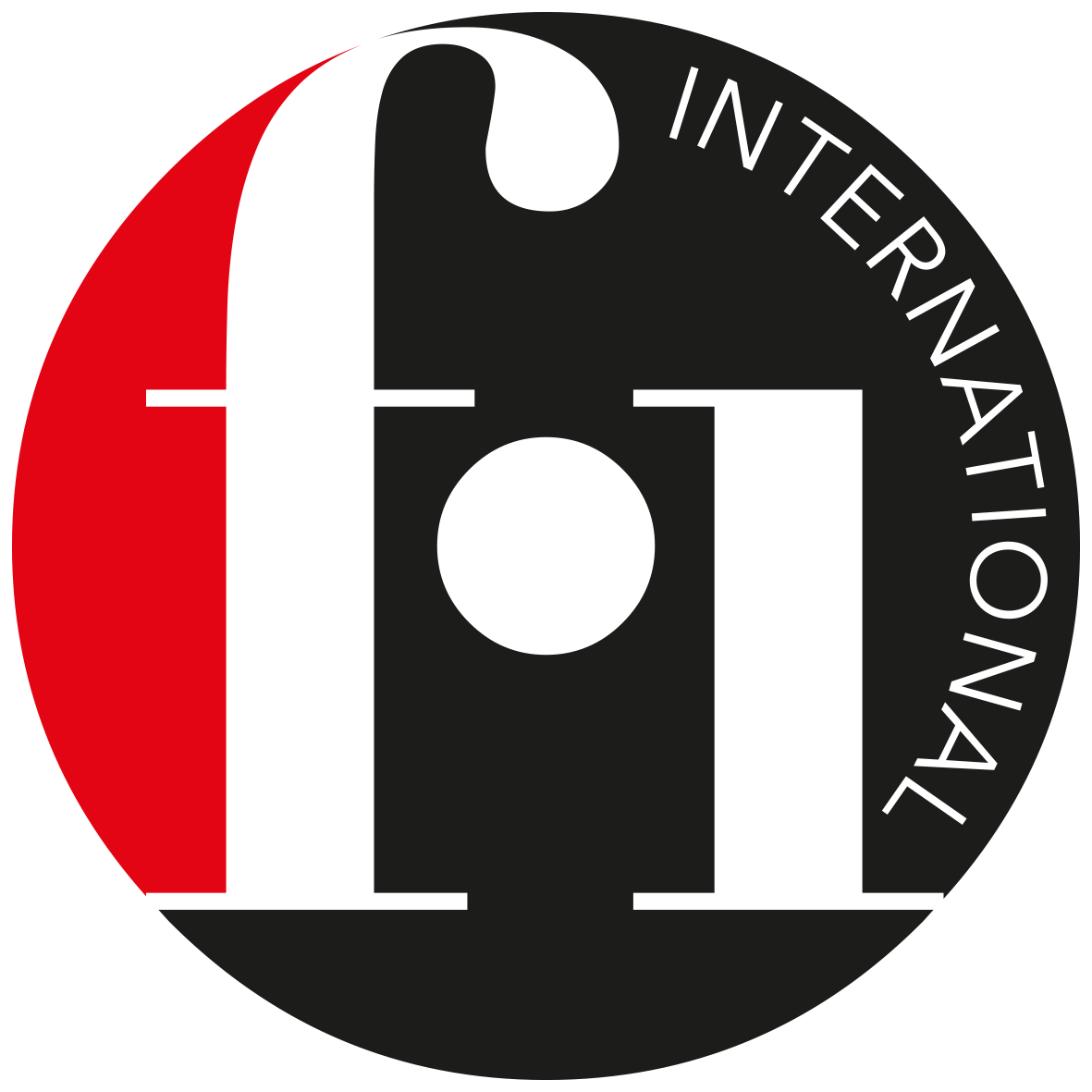 THE STUDIO IN POTAMIES, CRETE
THE STUDIO IN LEICESTER UK