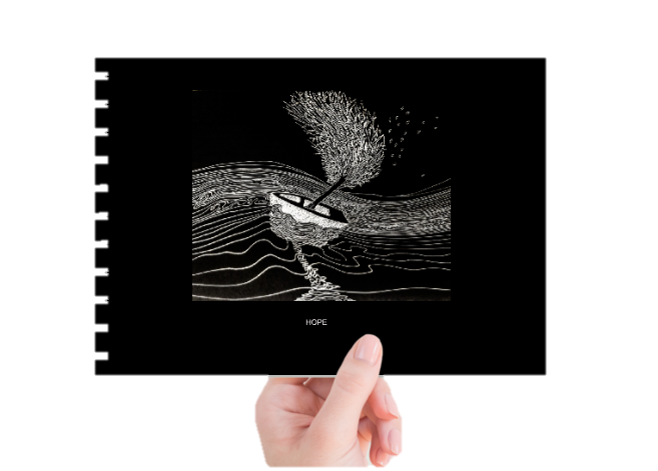 'HOPE' Artist's sketchbook A5 Landscape Paper - 150gsm Recycled White Cartridge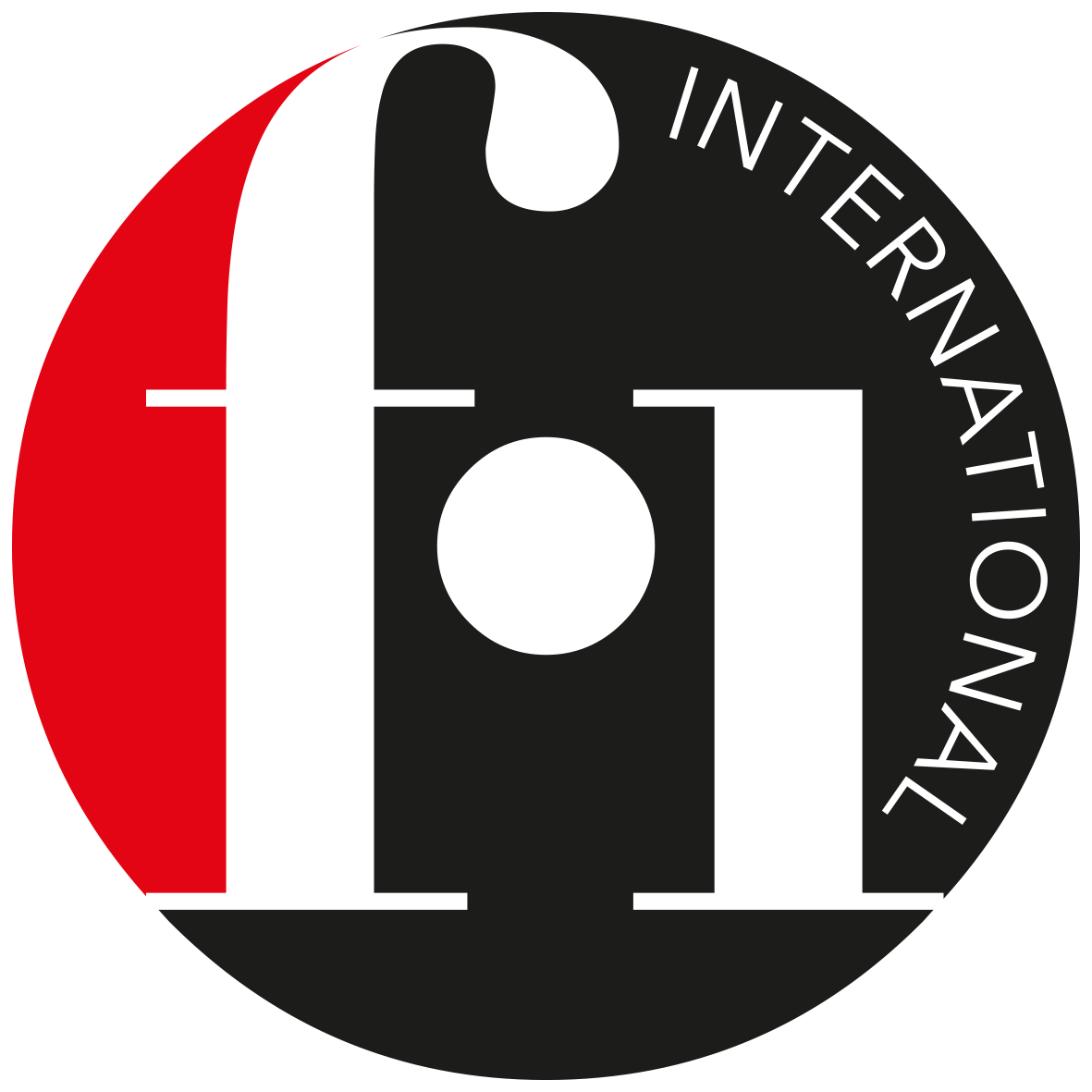 George Sfougaras is a Greek painter, printer and researcher working in the UK. He has taught art, developed curriculum materials and was a Headteacher. His award-winning lost histories and personal maps have resulted in a number of published works, most recently on the Jewish and Arab communities of Crete. He is the coordinator of the international Focus on Identity Collective.
Thank you for visiting my website
Inspiration
Cultural Geography and History are significant sources of inspiration as well as broader global events at the intersection of politics, gender and religion. I am interested in the way that information is selectively kept and handed down and in creating visual narratives or 'personal maps' through art. My current work explores lost histories with the outcomes expressed at various times as paintings, prints or books.
I tend to work in themes. In the 'Talisman Trilogy' I explore how time and cultural beliefs interact and evolve, sometimes resulting in harmony and other times conflict. In the series 'Songs from my Father' I allude to the state of the world, incongruously juxtaposing beautiful lyrics and innocuous images with mass migration and human conflict.
Some of my subjects are people and places that I have known or that speak to me on a spiritual level. My portraits are sometimes painted on heirloom fabrics.
I coordinate an international group of artists with a common interest in Identity and Sense of Place. www.focusonidentity.org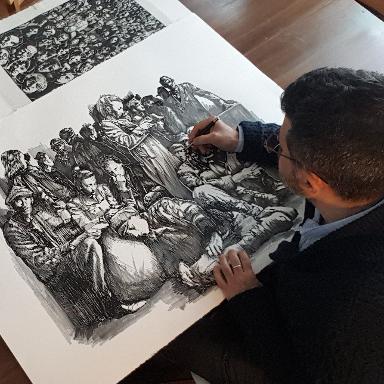 Instagram: https://www.instagram.com/sfougaras/
Blog:http://georgesfougaras.blogspot.co.uk/
THE STUDIO IN POTAMIES, CRETE
THE STUDIO IN LEICESTER UK
I studied Fine Art at Trent University in Nottingham where I specialised in painting and printing. Although I mainly paint and have sustained my practice throughout my teaching career, I have found that being a member and having a studio at the Leicester Print Workshop have been important in helping me to re-establish my printing practice. I also work in wood, sculpt and I occasionally make automata.