Cultural Geography and History are significant sources of inspiration as well as broader global events at the intersection of politics, geography and religion. My current work explores lost or undervalued histories with the outcomes expressed as paintings, pen and ink drawings, prints or books.
I tend to work in themes. In the 'Talisman Trilogy' I explore how time and cultural beliefs interact and evolve, sometimes resulting in harmony and other times conflict. In the series the 'Songs from my Father' prints I allude to the state of the world, incongruously juxtaposing innocuous images with mass migration and human conflict. In 'Personal Maps', I explore how emotions, geography and history can be narrated and 'mapped' within the same piece of work, accruing several layers of meaning.
Some of my subjects are people and places that I have known or that speak to me on a spiritual level. I use materials which are of significance to the sitter and occasionally my works have objects concealed within.
George Sfougaras is the coordinator of the international Focus on Identity Collective. (Click on the logo below to be redirected).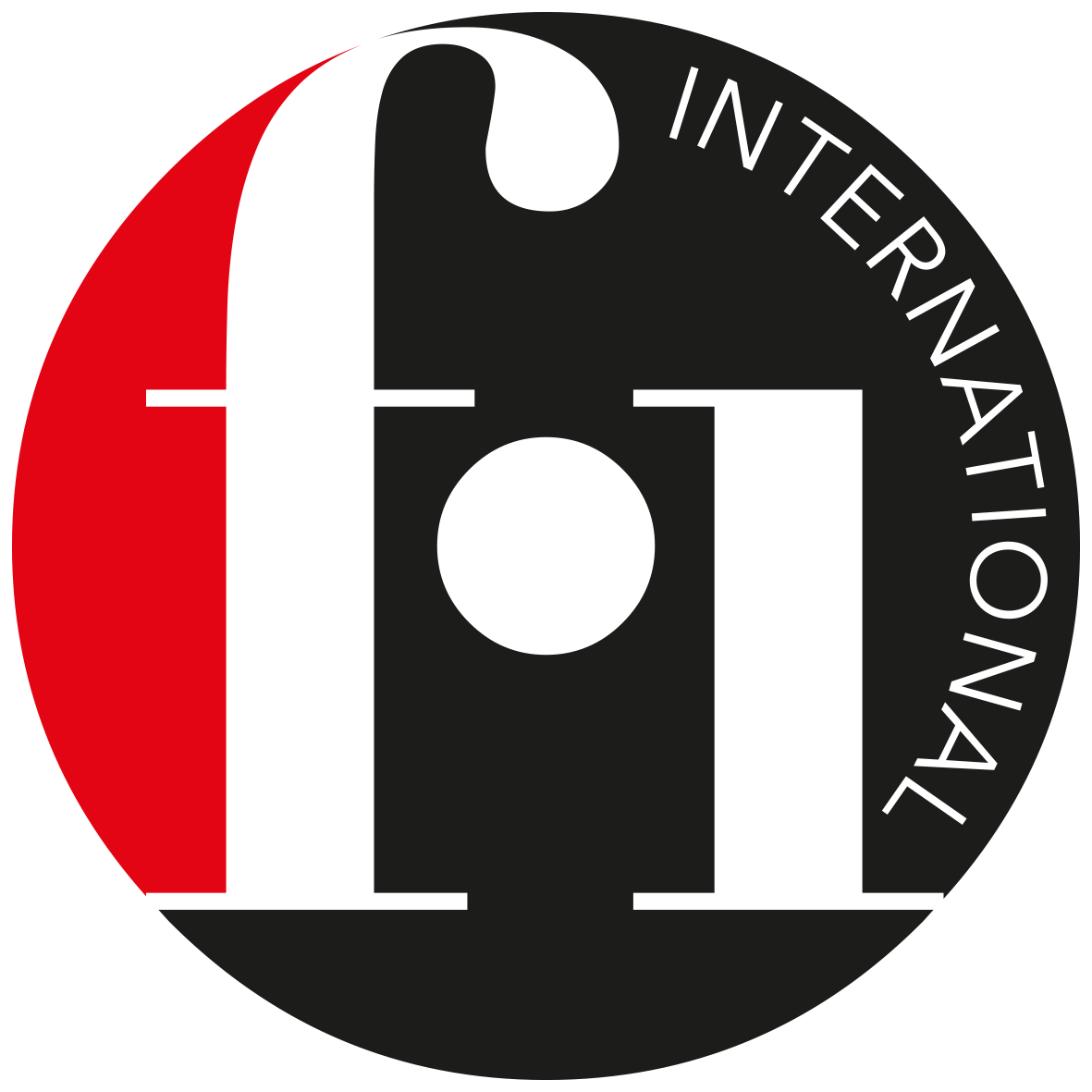 THE STUDIO IN POTAMIES, CRETE
THE STUDIO IN LEICESTER UK