ALTHOUGH ONLY A SMALL NUMBER OF PAINTINGS ARE LISTED FOR SALE ON THIS PAGE, PLEASE FEEL FREE TO ENQUIRE ABOUT OTHER WORK THAT YOU SEE ON THE SITE AND IN WHICH YOU WOULD LIKE TO EXPRESS AN INTEREST.
Valerio Ferron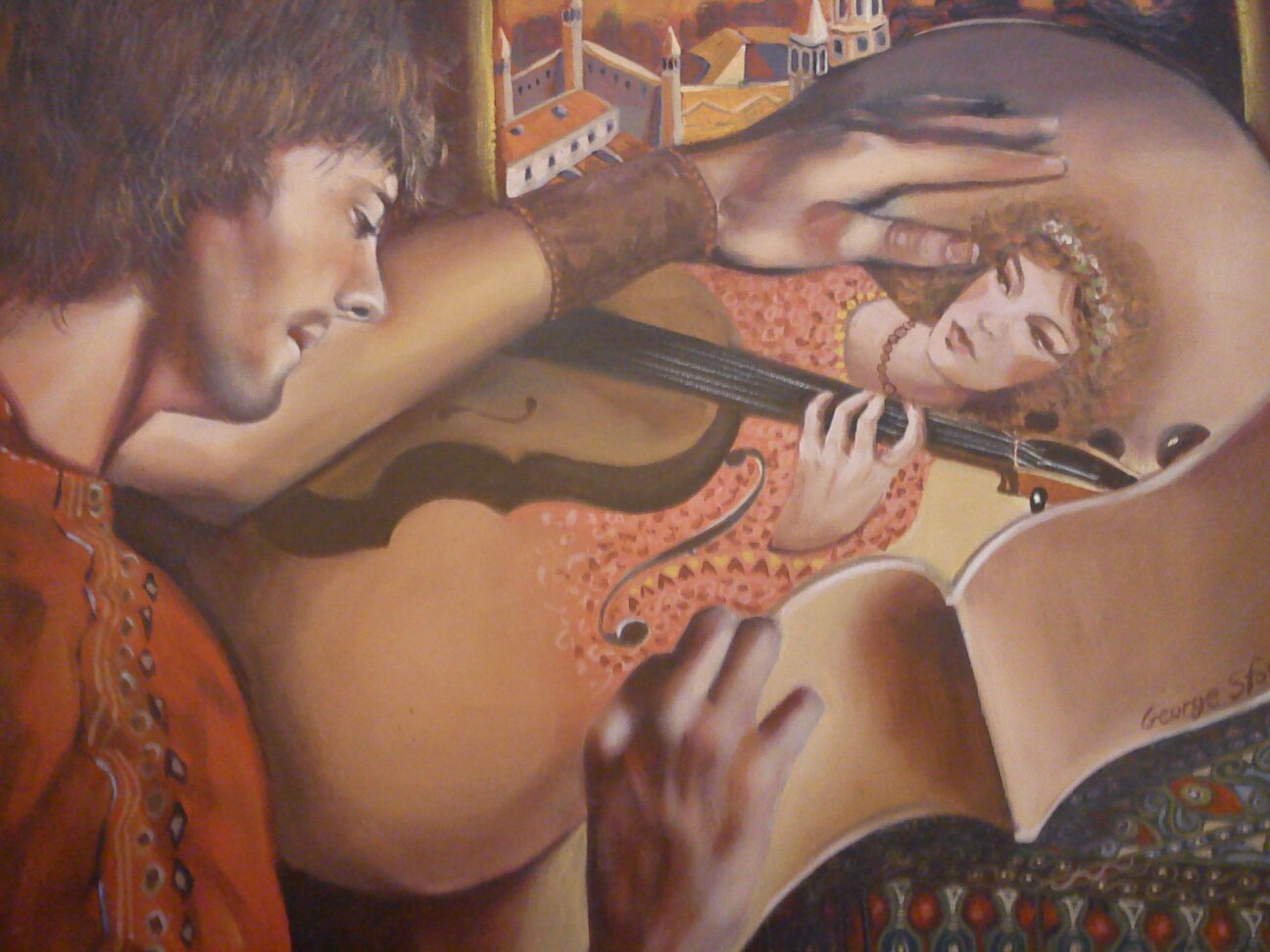 £ 200
The brilliant instrument maker from Cremona, Valerio Ferron, in his workshop.
Lyra 1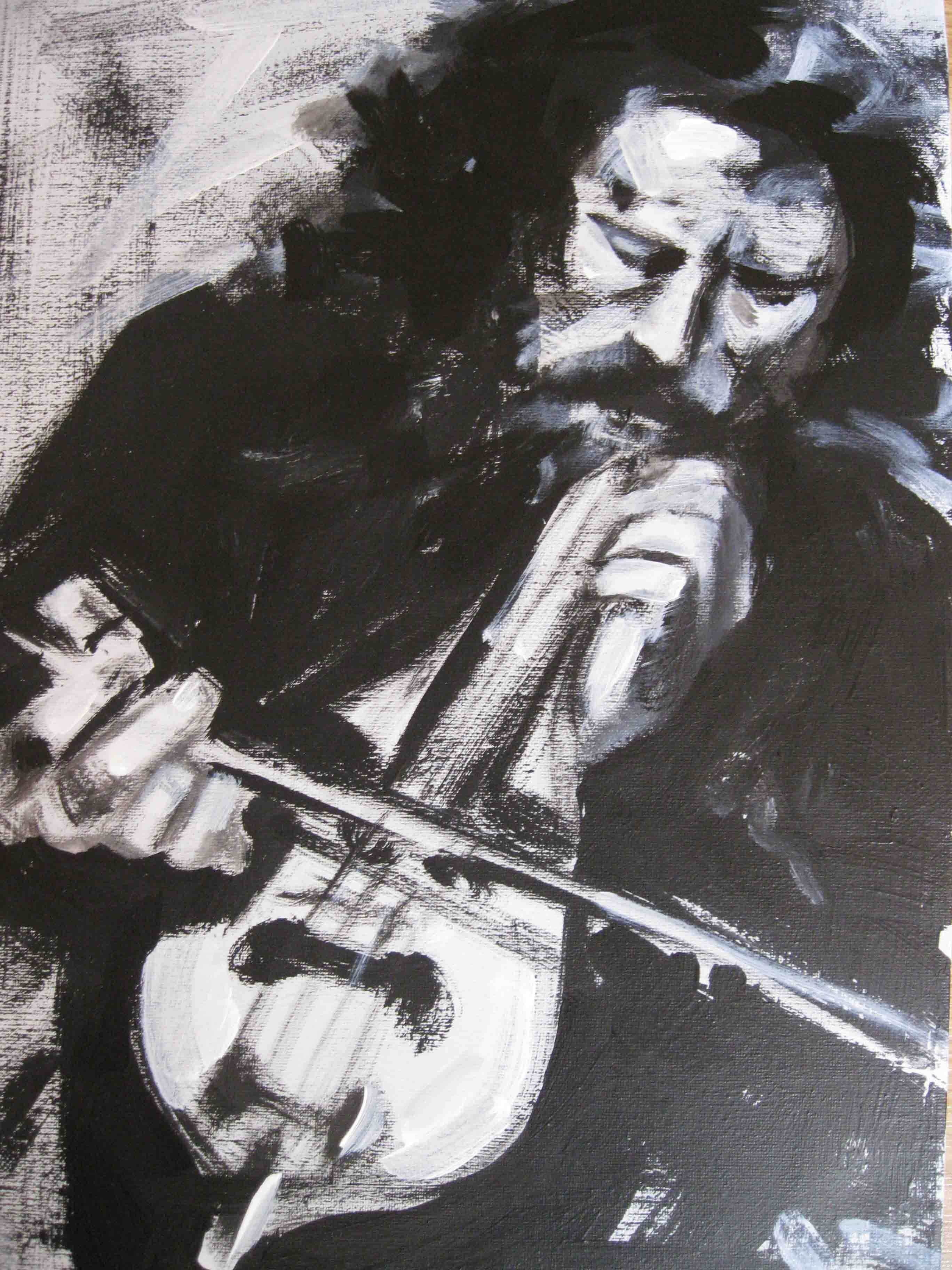 £ 800
Psarantonis, an old soul and a brilliant musician.
Lyra 2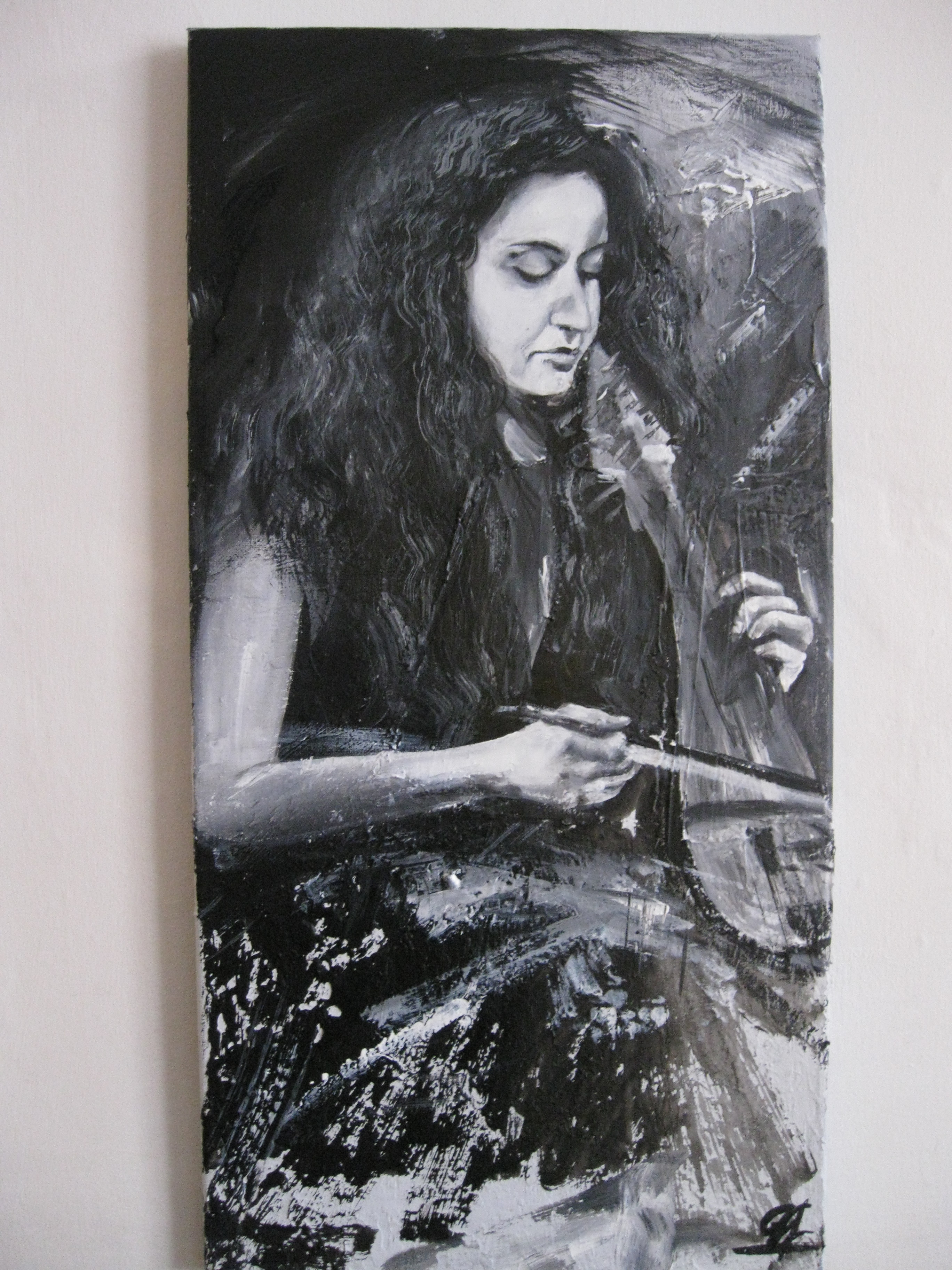 £ 800
Kely Thoma, a brilliant musician from the Labyrinth Music Workshop in Crete.
Arnhem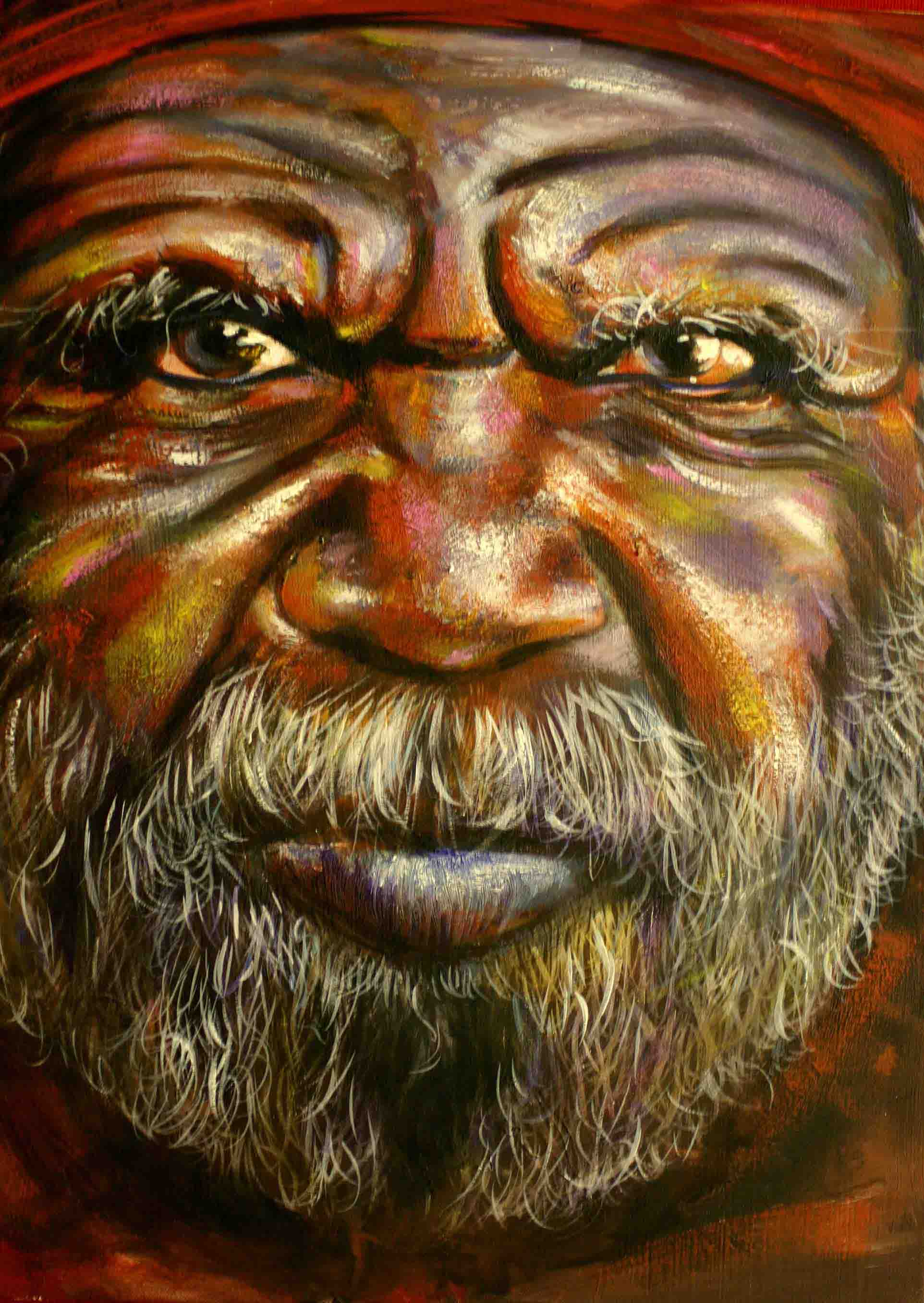 £ 0
Acrylic on canvas, framed in old oak. Further photographs on request. Dimensions: 70x60 cm approximately.
SOLD
Dawn at Chania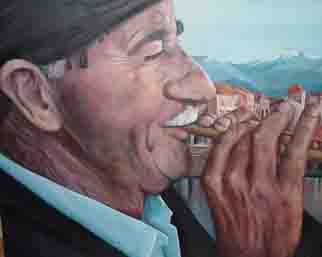 £ 1000
Oils on canvas. 110x150cm.
Calmer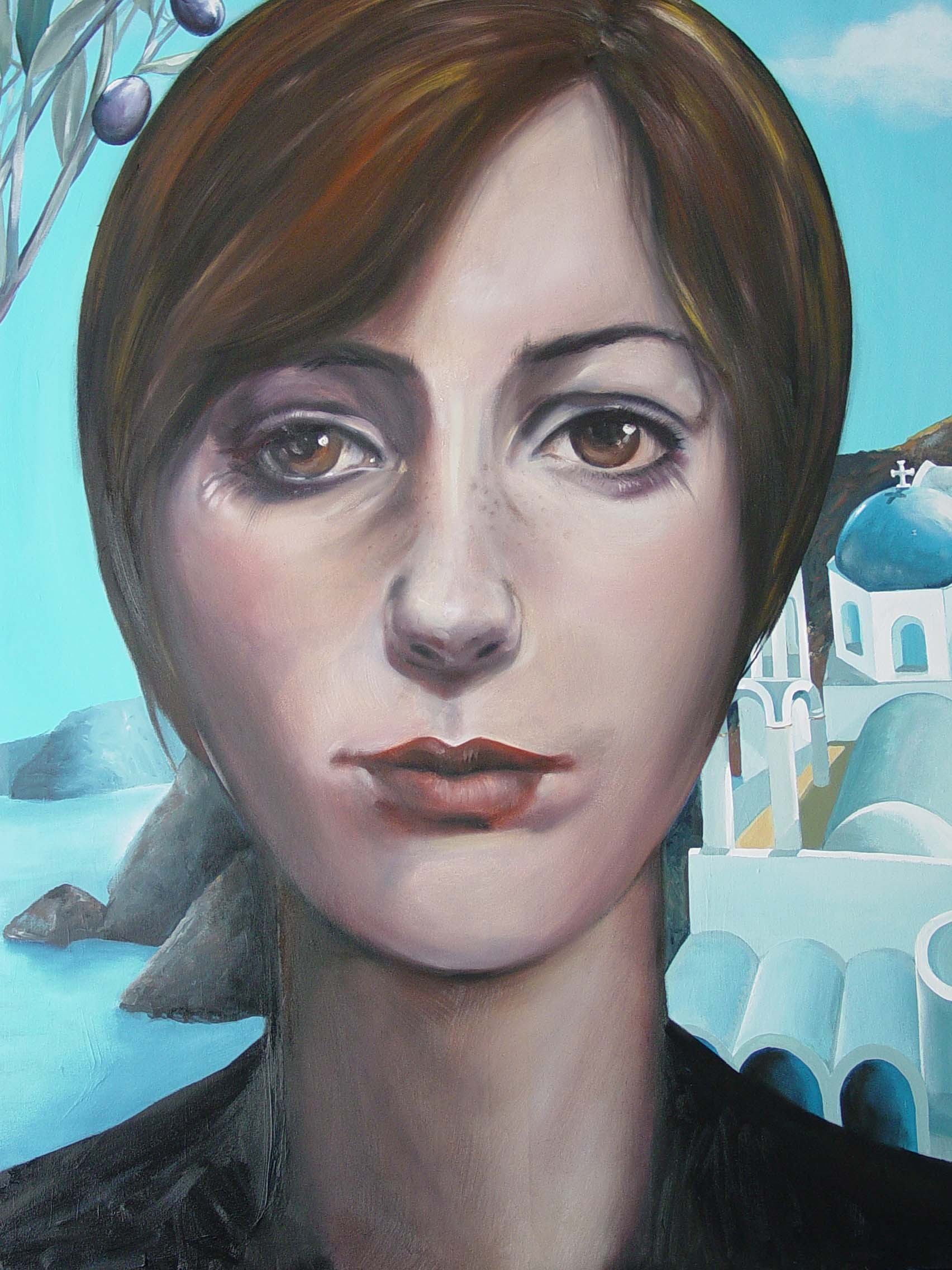 £ 1000
Oil and acrylic on canvas. 160x110 cm.
Mount Athos Monastery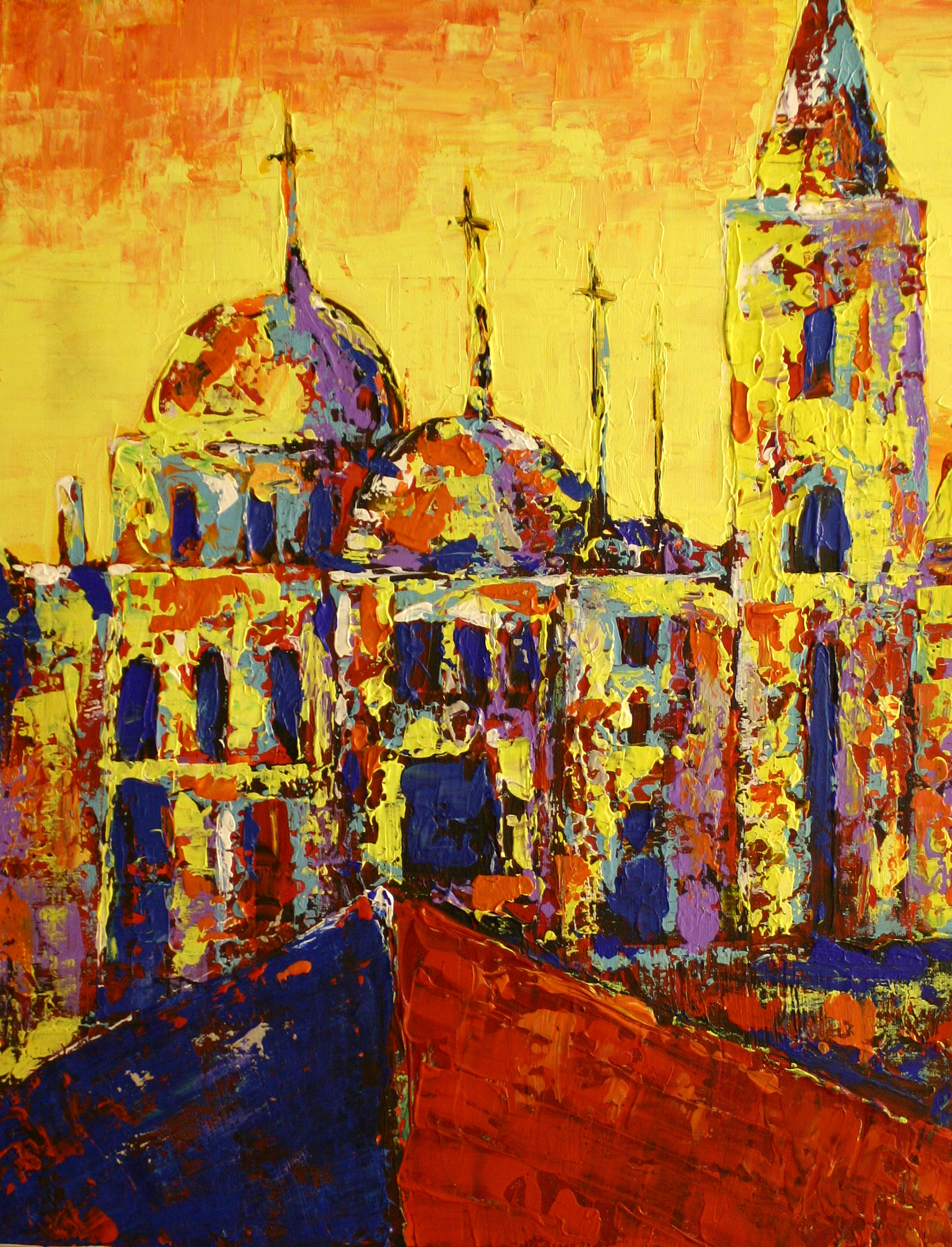 £ 200
Acrylic on canvas.40x30 approximately.
'Torso'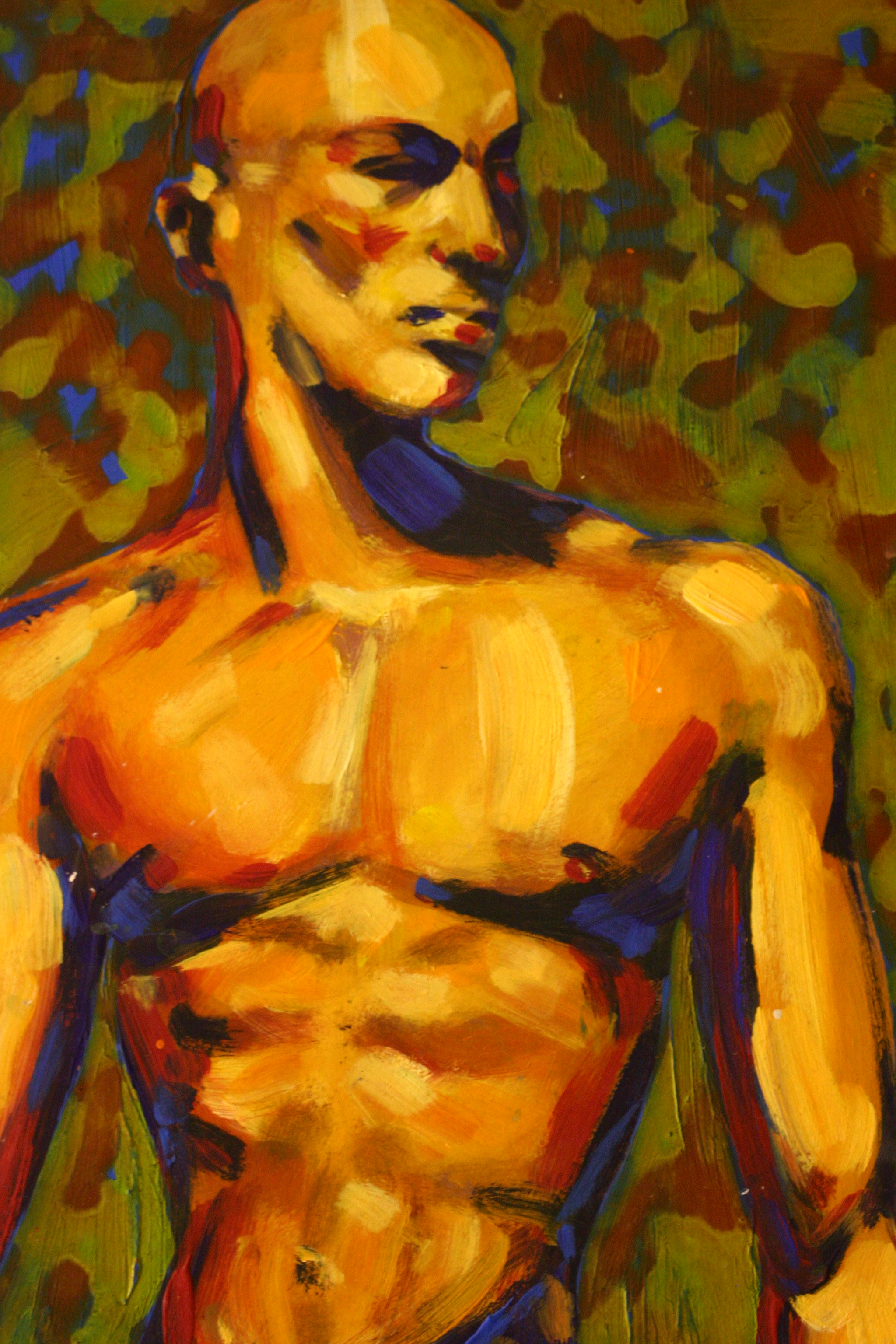 £ 200
Cathedral Rock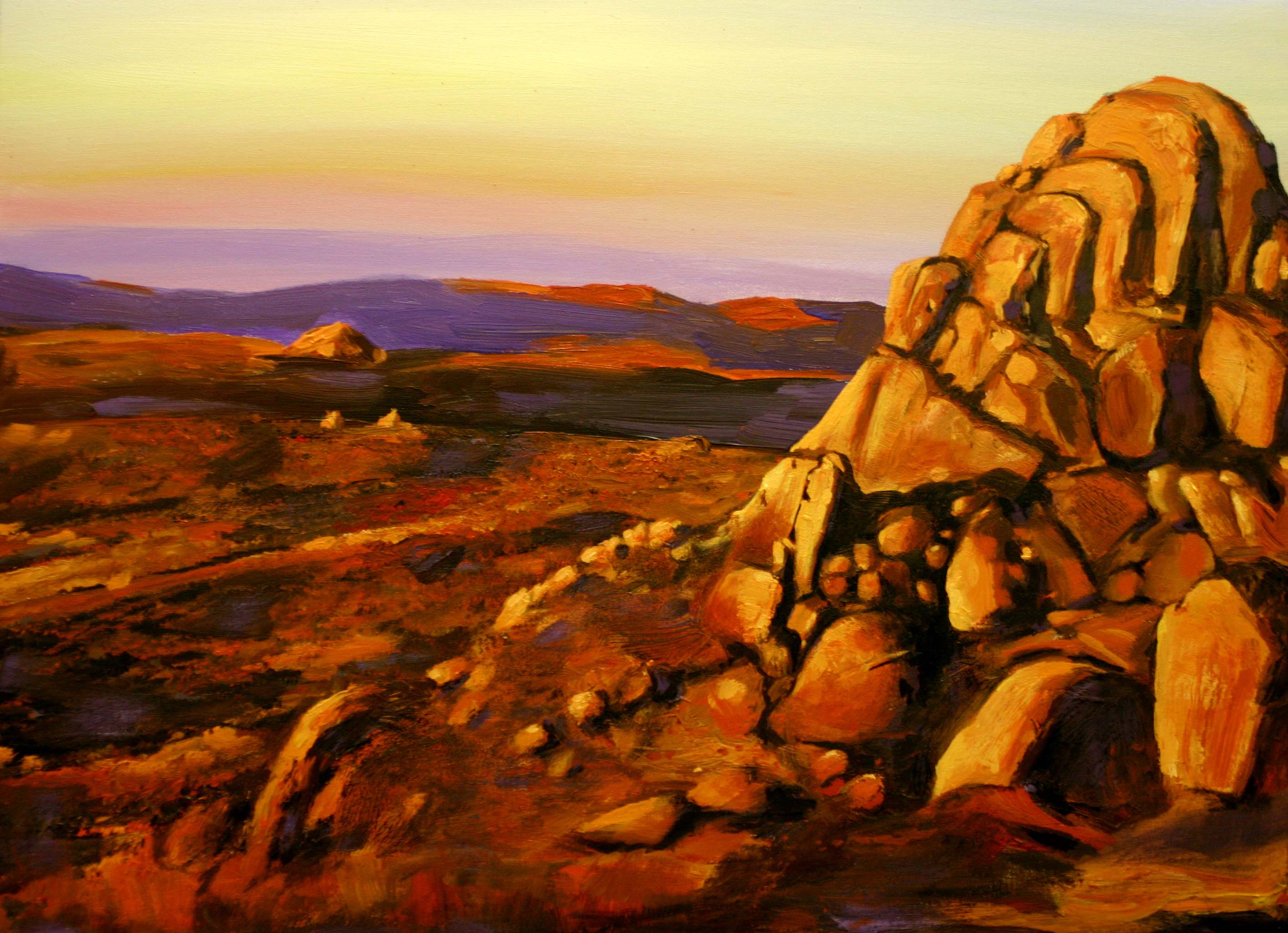 £ 1300
Strong colours of the Australian outback.
Acrylic on canvas 50x70 cm
'Marcus'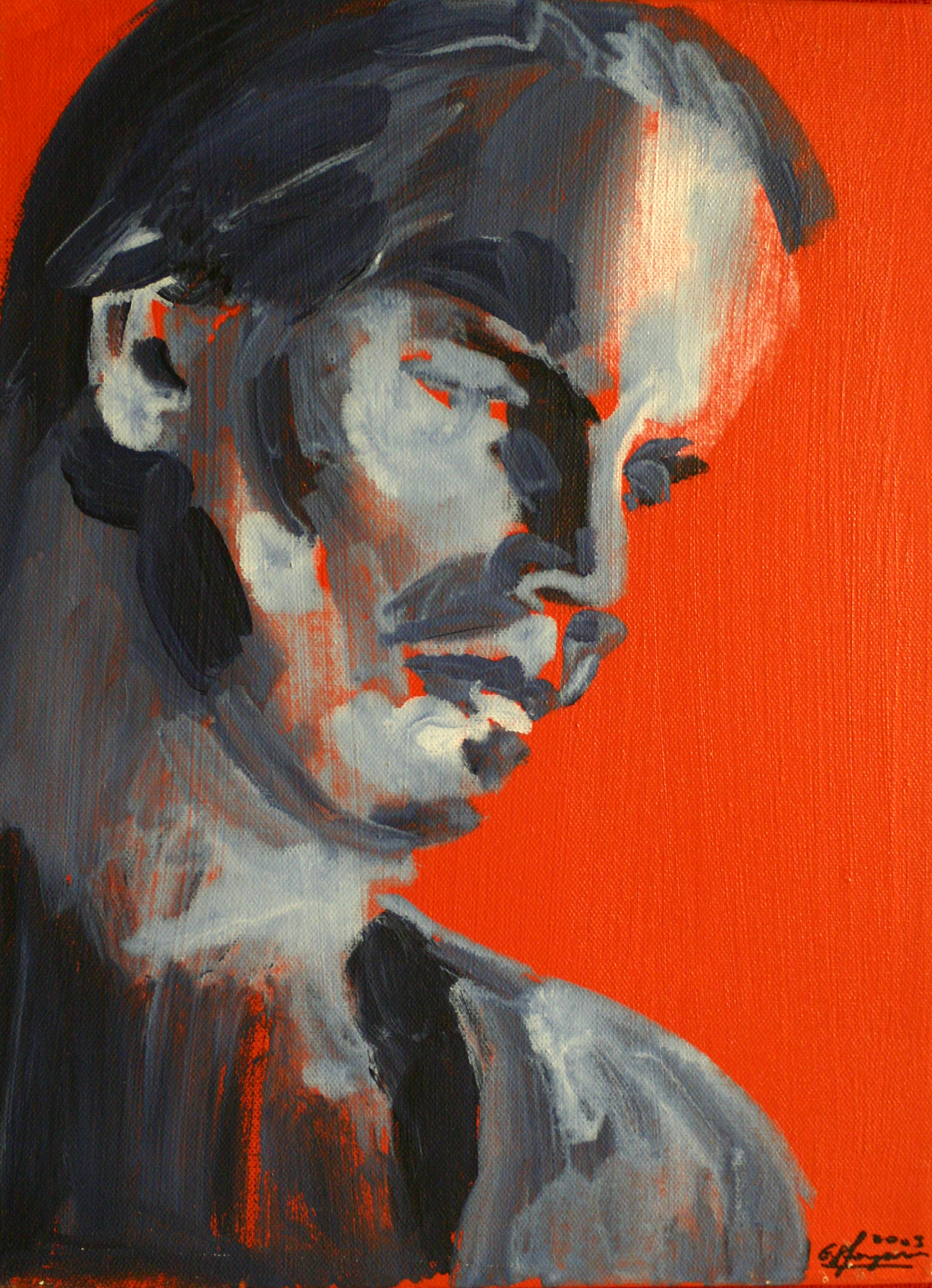 £ 100
'Monastery'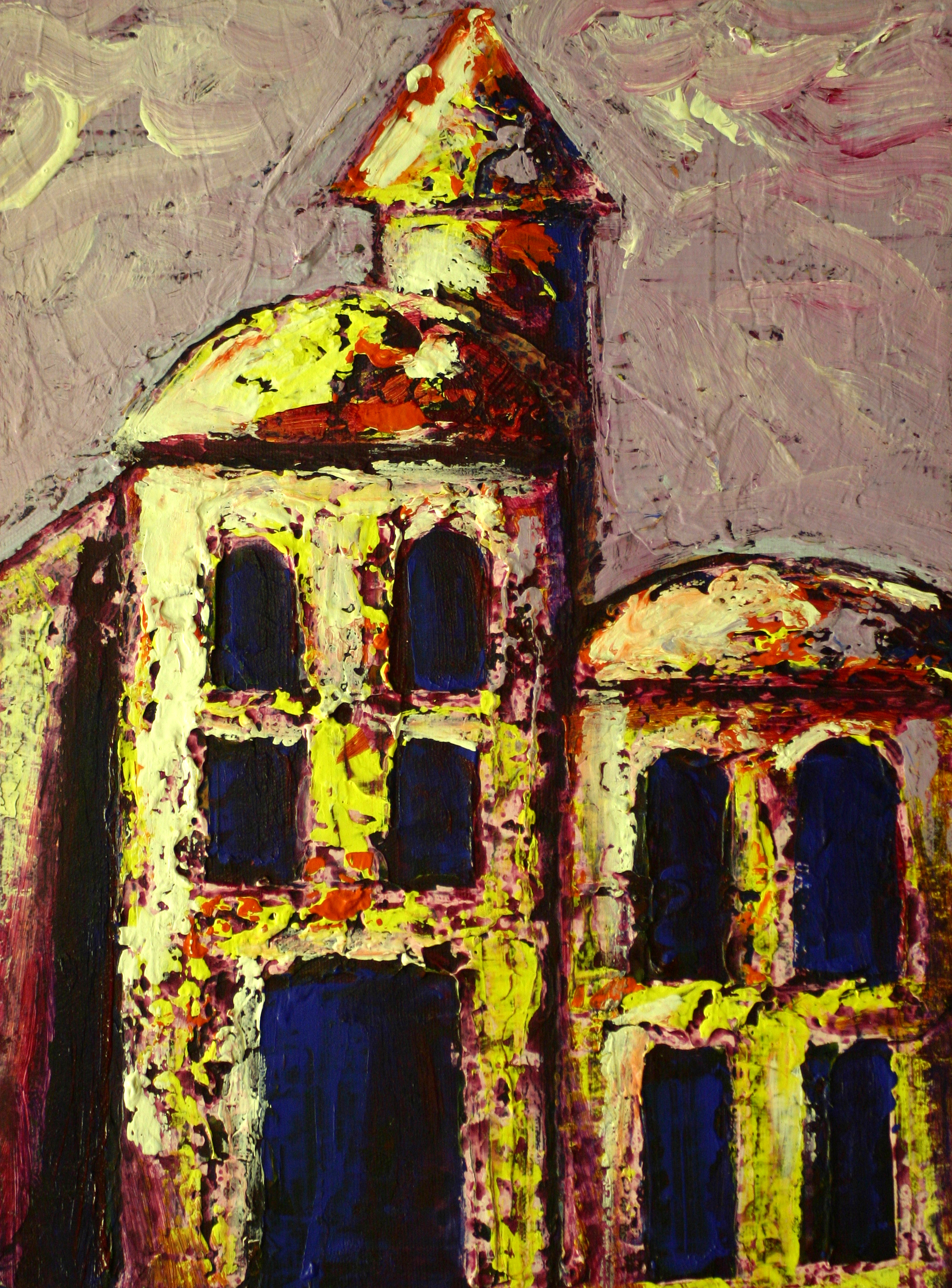 £ 200
Acrylic impasto on canvas 40x30